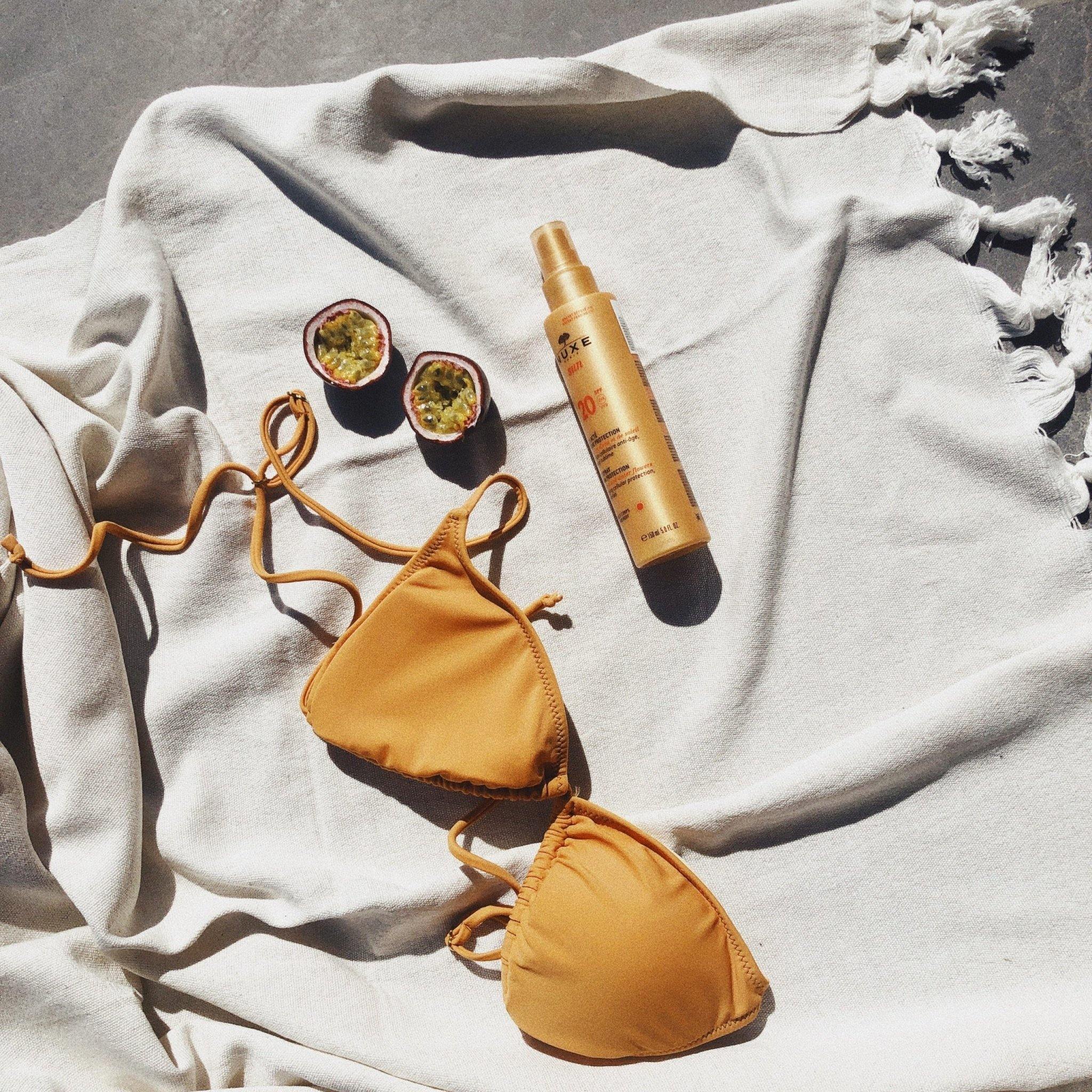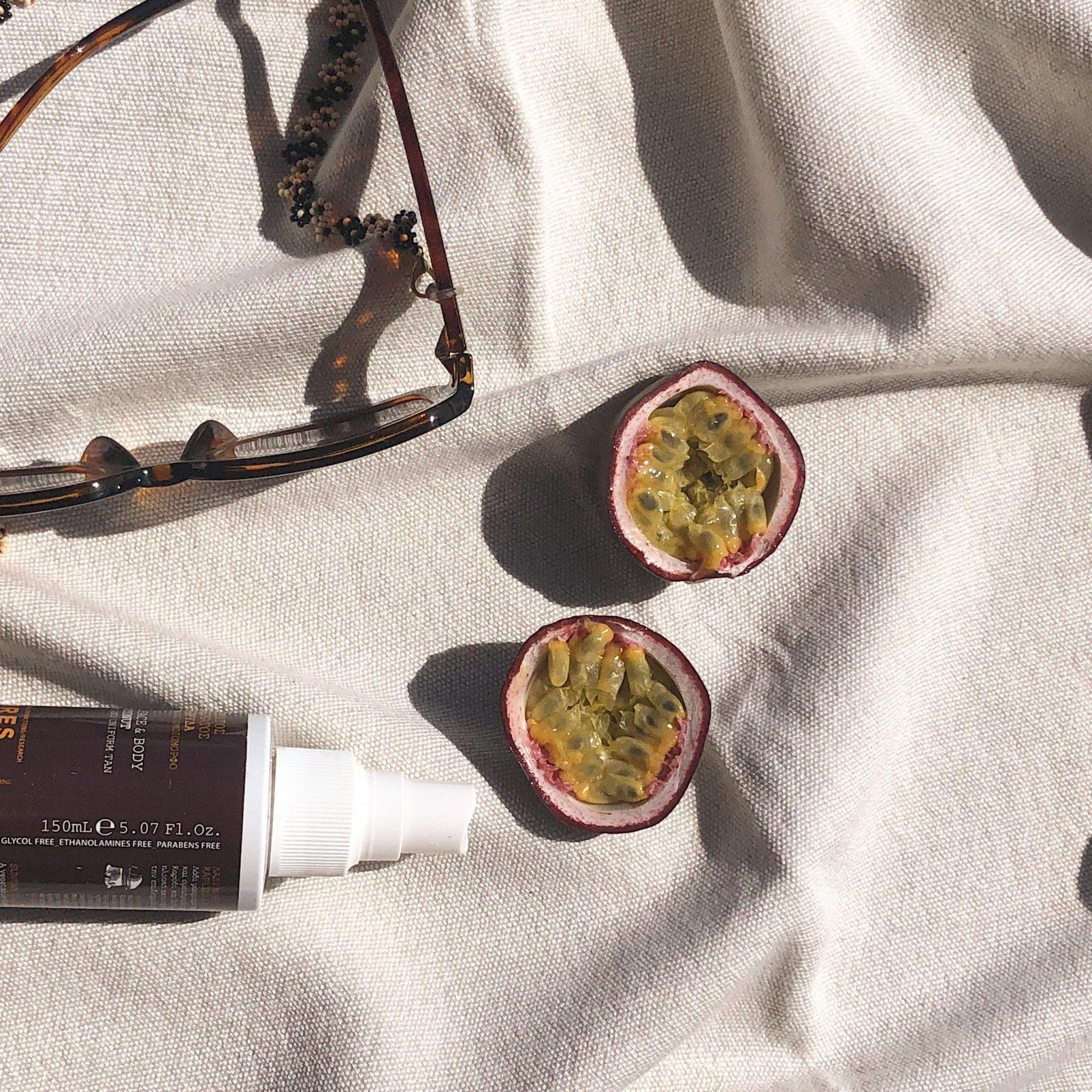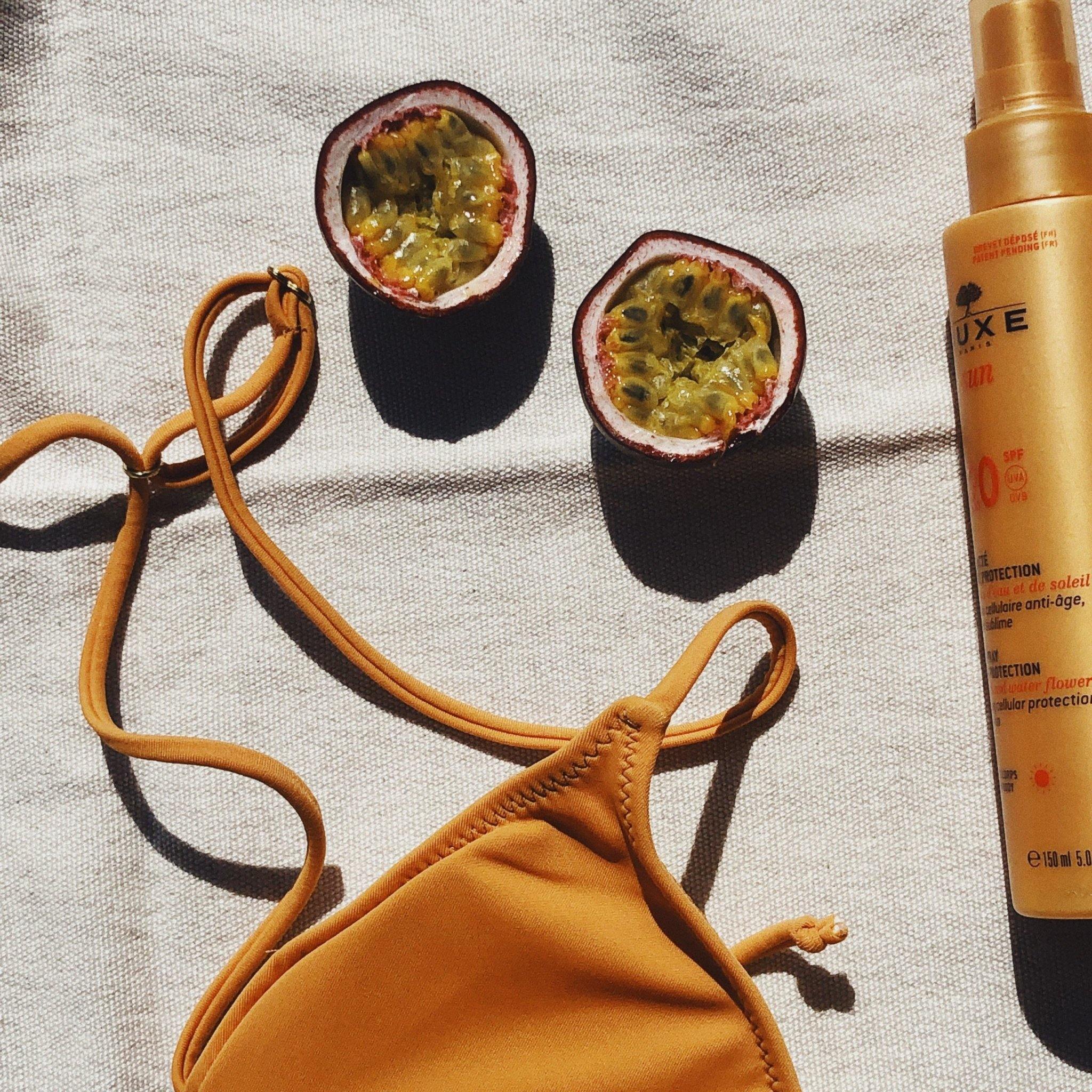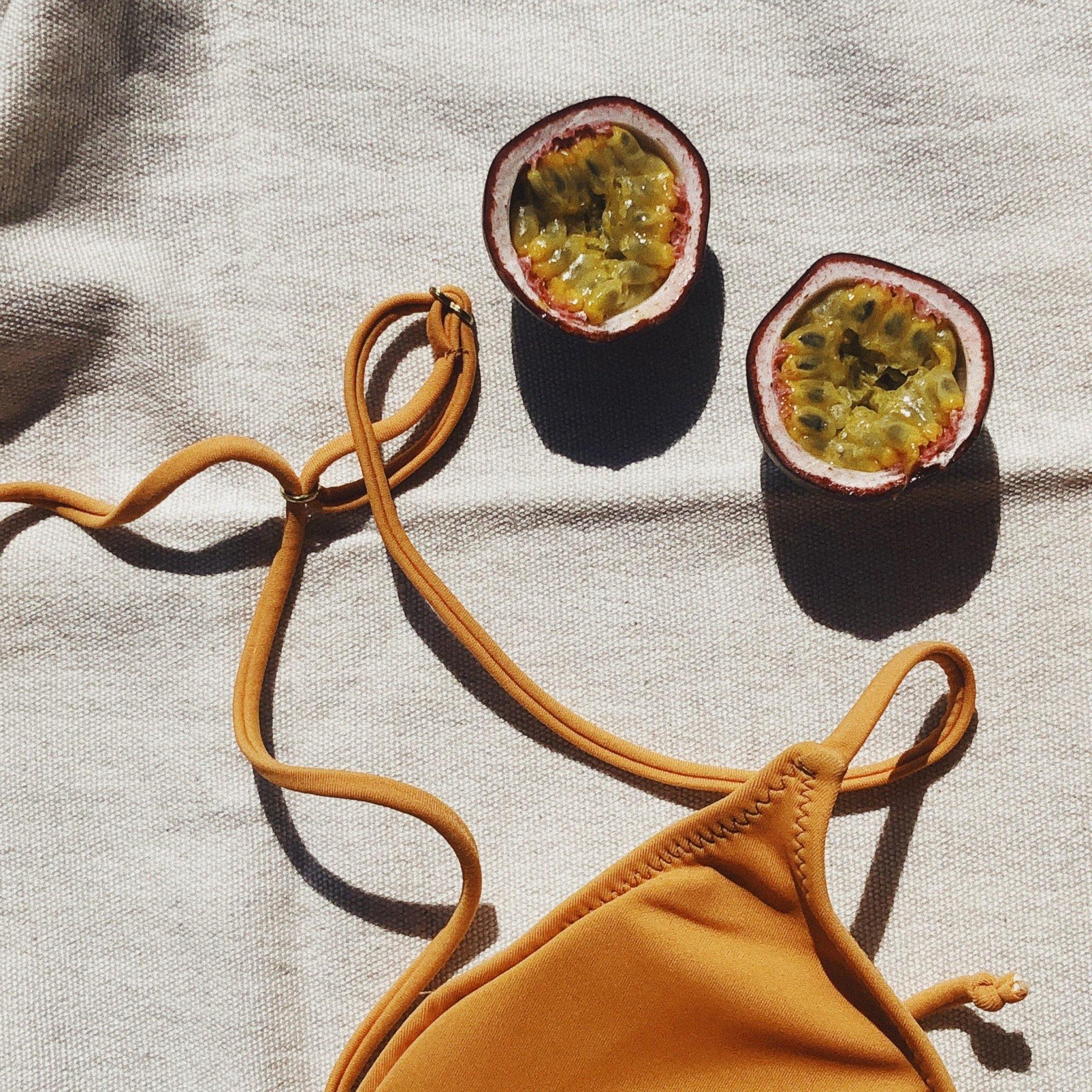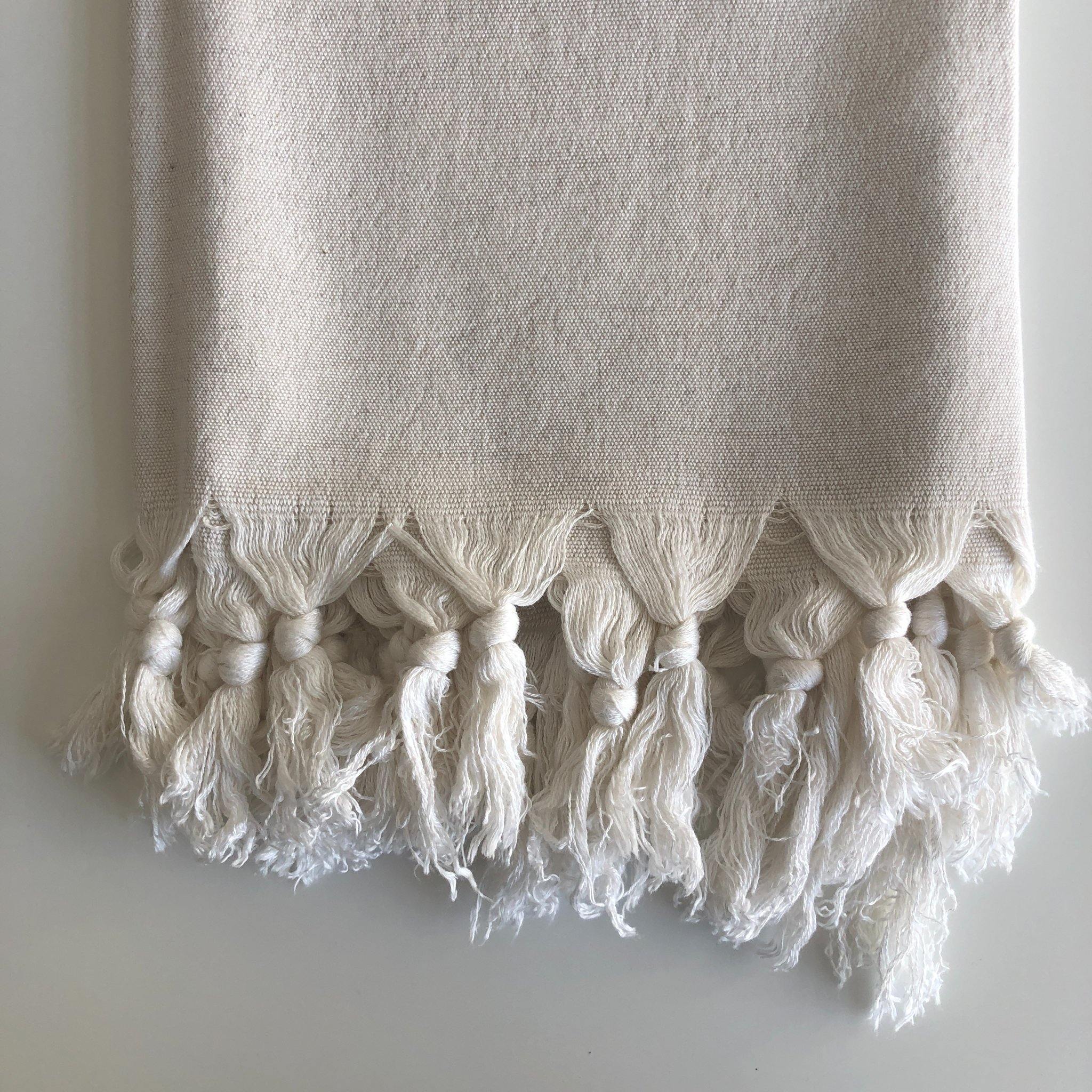 Description
DESCRIPTION
Our Mediterrenean collection is inspired by the turquoise coastline, jutted cliffs and coves and little beach towns. Think deep ocean blues and nautical lines, pops of citurs colors and endless days in the sun.  Rustic and modern tactile home accessories and summer essentials. Natural elements like linen and organic cotton, texture and neutral layers.
We drew inspiration from dreamy interiors of Fica Villas in Ibiza / Malta, White stone homes in Mykonos, the coastline of Turkey and beach clubs and little towns in Italy.
Our collection is an assortment of handpicked hand loomed and small runs of summer towels, characterized by 70's inspired styles and colors, with pops of bright yellow, stripes mixed with neutral tones and a minimalist aesthetic.
DETAILS
COLOR : soft cream 
HAND LOOMED
60% solid Bamboo + 20% cotton towel, doubling up as a beach or bathroom towel.
flat woven / loomed in Turkey by artisans celebrating craftsmanship and the revival of a tradition.
hand tied cotton tassels 
Each towel comes in a re-usable branded canvas bag that can keep all your treasures or travel with you on every adventure.
CARE
Hand wash cold and hang to dry, best without staysoft or other detergents.
Summah towels become softer and more absorbent with each wash.
Do not bleach or tumble dry.
* They are multi-purposeful travel companions paired with a cute bikini and a wide brim sun hat, this towel is every bit fun as it is practical.
.
FREE SHIPPING FOR ORDERS OVER R1000
FREE RE-USABLE CANVAS BAG